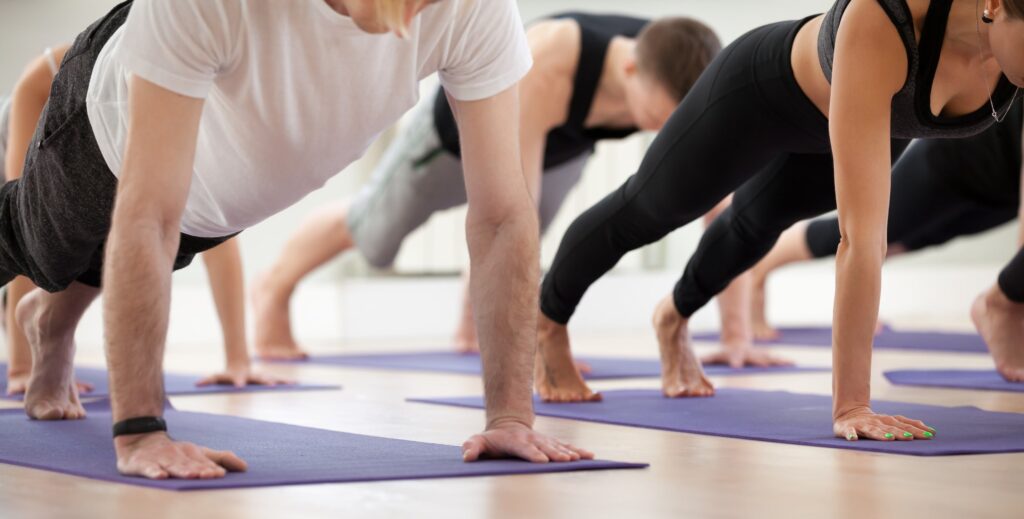 A Harvard article stresses why having a strong core is so important to our physical health. "Your core muscles are the sturdy central link in a chain connecting your upper and lower body. Whether you're hitting a tennis ball or mopping the floor, the necessary motions either originate in your core, or move through it. https://www.health.harvard.edu/healthbeat/the-real-world-benefits-of-strengthening-your-core"It enhances balance and stability when playing sports. It makes a difference even with the simple things like getting out of bed, bending to put on shoes or scooping up a package. Quite frankly, a strong, flexible core underpins almost everything you do.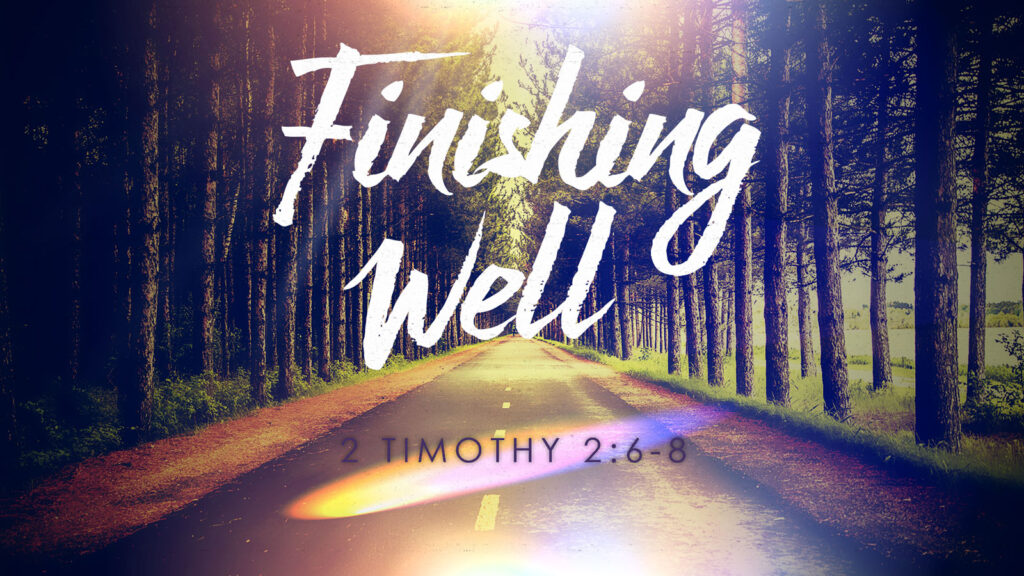 I am leading my Friday AM Knucklehead group of men through the book, Finishing Well by Bob Buford. https://www.amazon.com/Finishing-Well-Adventure-Beyond-Halftime/dp/031033070X In his conversation with Peter Drucker, https://en.wikipedia.org/wiki/Peter_Drucker they leave no doubt the importance knowing what is at our core in our spiritual lives as well. We to know what is at our core and continually work to strengthen it. Buford writes, We have to find our core to know who we are with the understanding that how we go about life springs from it. We need to take the time to figure out what ultimately drives us. Another definition is finding our true identity. Out of that comes a freedom to live your life without the need for recognition, praise, or fame for the good one does. Knowing and acknowledging what is at our core, frees us up to live life for the way we were created. https://biblehub.com/john/8-32.htm
I believe our core identity starts with God. In my Valentine Day blog, I shared He loves us and created us to be in a relationship with Him. When we comes to grip with this Truth, we are freed up to stop chasing success but instead, strive for significance. No matter what age we come to this realization, we embark on the journey of finishing our lives well, This new identity establishes a new core for us. Where we start striving for Significance versus being wrapped up in our own success? We realize what matters most is loving God and then as Buford encourages, "go out knowing what we do impacts other people and will contribute to the spiritual and emotional health of the communities to which God calls us to serve"
I don't know about you but I have work to do on my physical core. I don't spend time each day doing what is needed to keep it sturdy even though, Harvard Health shares it is the central link in a chain connecting my upper and lower body. I can say the same for my spiritual core as well. I know my faith in God is what links my heart attitude with my words and actions. I need to do the same daily work in remembering my true core comes from God.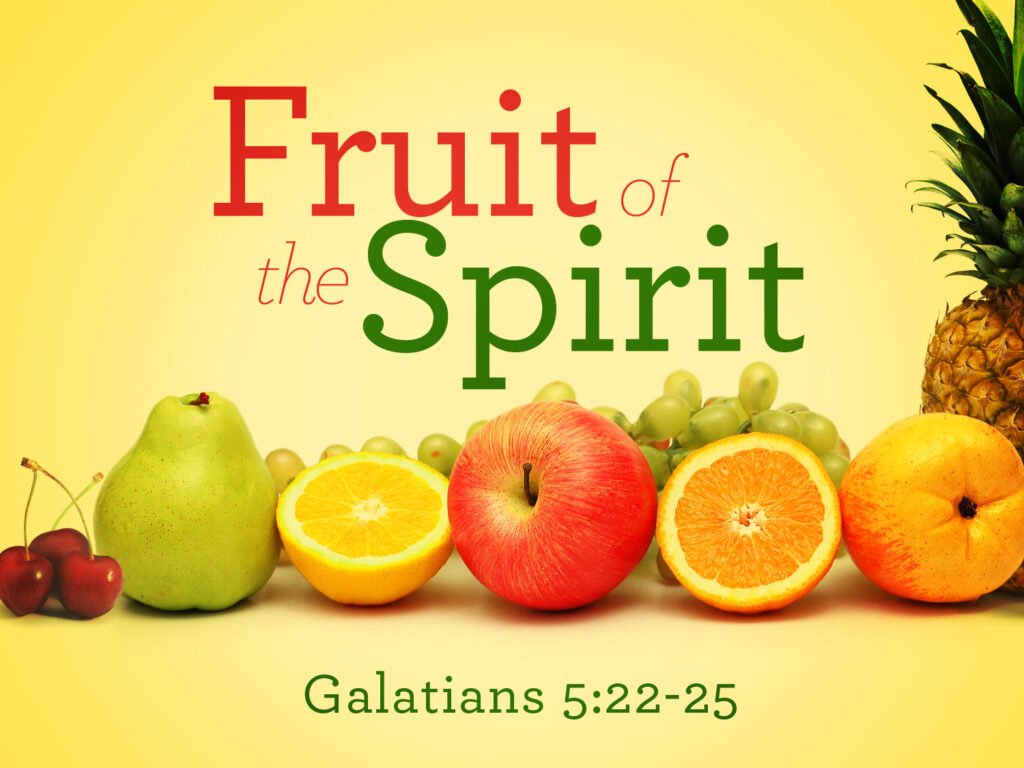 When I do, the fruit of His Spirit in me is produced; "love, joy, peace, forbearance, kindness, goodness, faithfulness, gentleness and self-control" Galatians 5:22-23 When my life is exhibiting those characteristics, I know that they spring from my identity in Christ and will create eternal significance rather than earthly success. It allows me to know what Jesus meant when He said in John 15:11 "I have told you this so that my joy may be in you and that your joy may be complete. I wish the same for you.
Please subscribe to this blog so you can receive email notifications when new content is posted. I am grateful for each and everyone of you who takes the time to read what I write. I can be reached by email at [email protected]