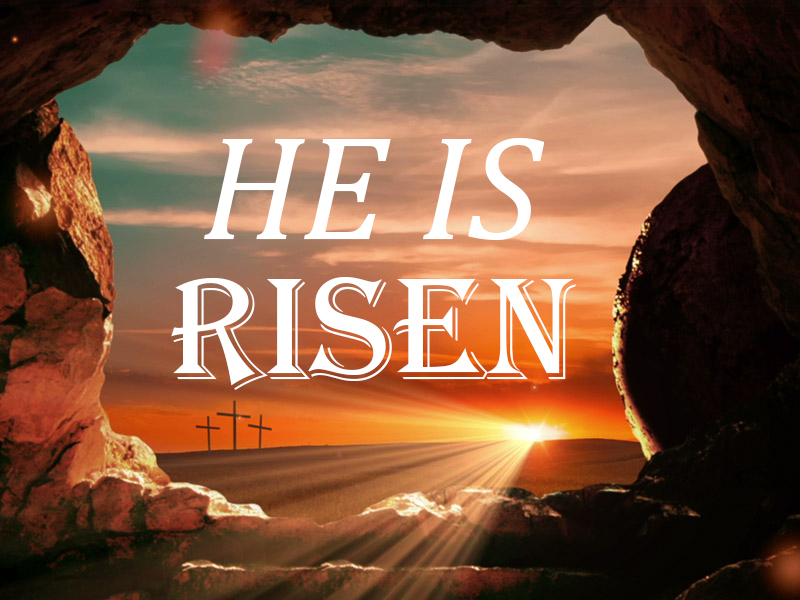 One of my favorite Easter sermons of all time was by our former pastor and still dear friend, Skip Ryan. He took us to Matthew 27:15-26 https://www.bible.com/bible/111/MAT.27.15-26.niv when the arrested Jesus is being questioned by Pontius Pilate. He make it clear the charges made against Jesus were bogus and wanted nothing to do with sentencing him to death. As the Governor, he had the authority to release a prisoner during the festival. He chose the most heinous criminal Barabbas to offer to the crowd versus Jesus. https://www.britannica.com/topic/Barabbas-biblical-figure He was convinced that the large crowd that had gathered would certainly want Jesus saved over this insurgent rebel. He was wrong!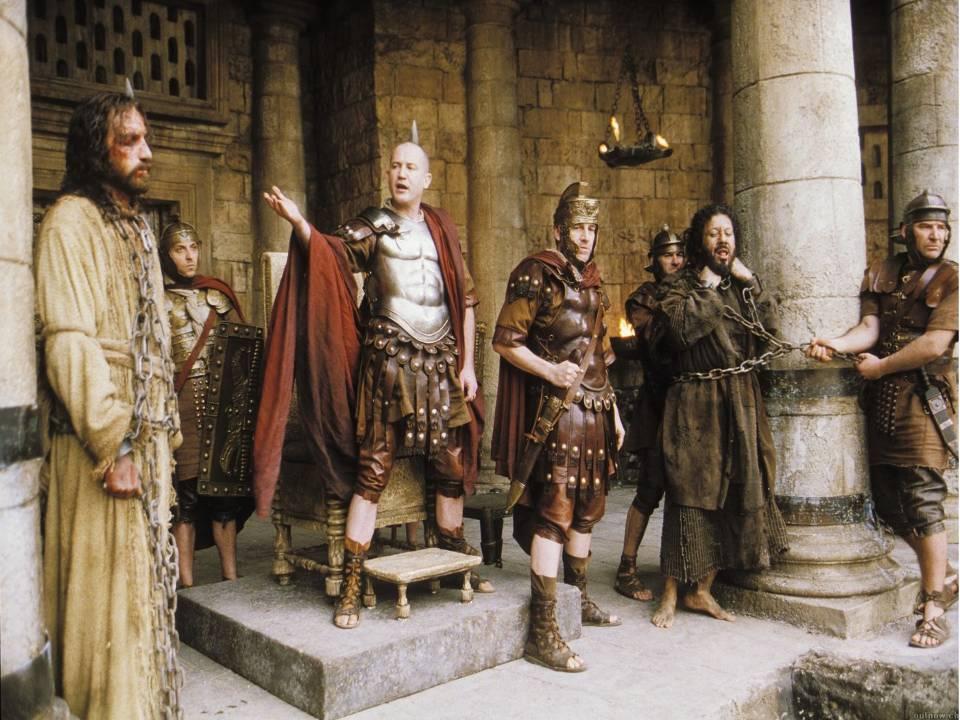 Skip had us imagine Barabbas in the jail waiting to be sentenced to death. He shared that in those open window cells he could probably hear the chants of the stirred up crowds. He wouldn't have been able to hear Pilate questioning or Jesus answering but he could definitely hear the shouts from those who had gathered; some who had been paid to https://www.gotquestions.org/Crucify-Him.html work the people into a frenzy. All he could do was hear what the throngs in the street were shouting. First he heard his name called out. Barabbas! Barabbas! and then…..Crucify him! Crucify him! When the jailers came to his cell door, he was stunned to hear, "you are free to go". But wait, "I heard my name being called out to be crucified. What happened?" The answer. "The crowds chose Jesus to be crucified in your place". You have to imagine that Barabbas immediately went out to find out who was this man Jesus.
Barabbas personifies each and every one of us. We may not have done the things deserving of death that he did but as it says in Romans, "We all have sinned and fall short of the glory of God." https://biblehub.com/romans/3-23.htm Like Barabbas, Jesus came to this world to live a human life and die on our behalf. Today, we celebrate that He rose from that death so that we might enter in to a relationship with His Father.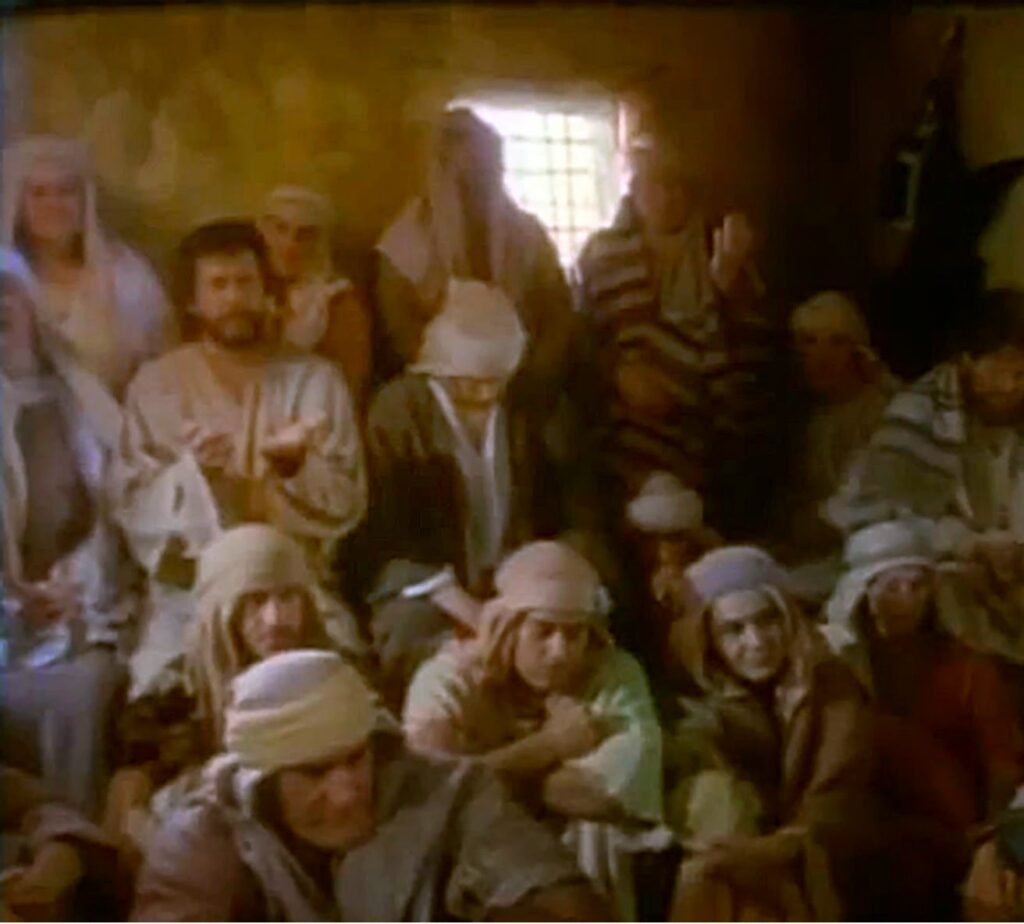 How do we know it actually happened? John 20:19 says, "the disciples were together, with the doors locked for fear of the Jewish leaders" https://biblehub.com/john/20-19.htm Let's be honest. Most of us would have done the same thing. Their leader was dead and they were thinking they were next. Instead, as history shows, most of them died martyr deaths preaching the teachings of Jesus and testifying to His resurrection. https://www.christianitytoday.com/history/2008/august/how-do-we-know-10-of-disciples-were-martyred.html This fact was critical to me becoming a person of faith. If you aren't on a faith journey, I hope it will cause you to ponder as well.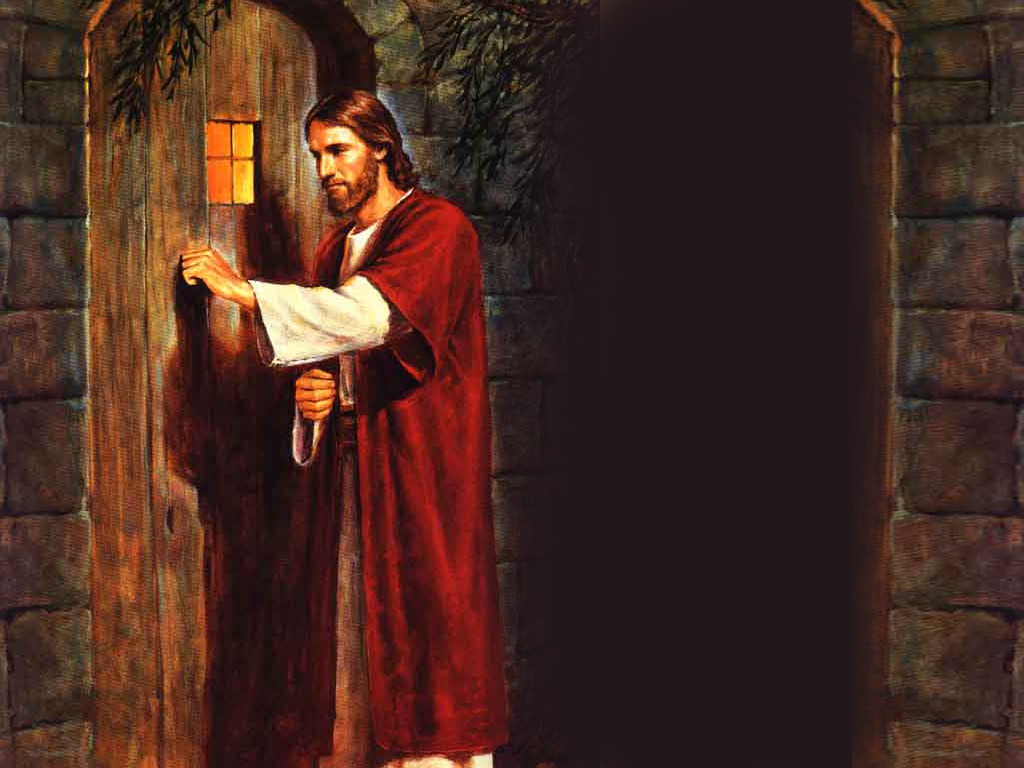 Easter is about God making it possible for you to be in a relationship with Him. Revelation 3:20 says, "Here I am! I stand at the door and knock. If anyone hears my voice and opens the door, I will come in and eat with that person, and they with me." It's up to you to open the door of your heart to him. He died for Barabbas and He died for you and me. Why not open the door and find out your life will be changed when you allow Him to be present in your life?
Happy Easter. Hallelujah! He is Risen! Thanks for reading this blog. If you haven't already, please subscribe so that you can receive email notifications when new content is posted. I can be reached by email at [email protected]