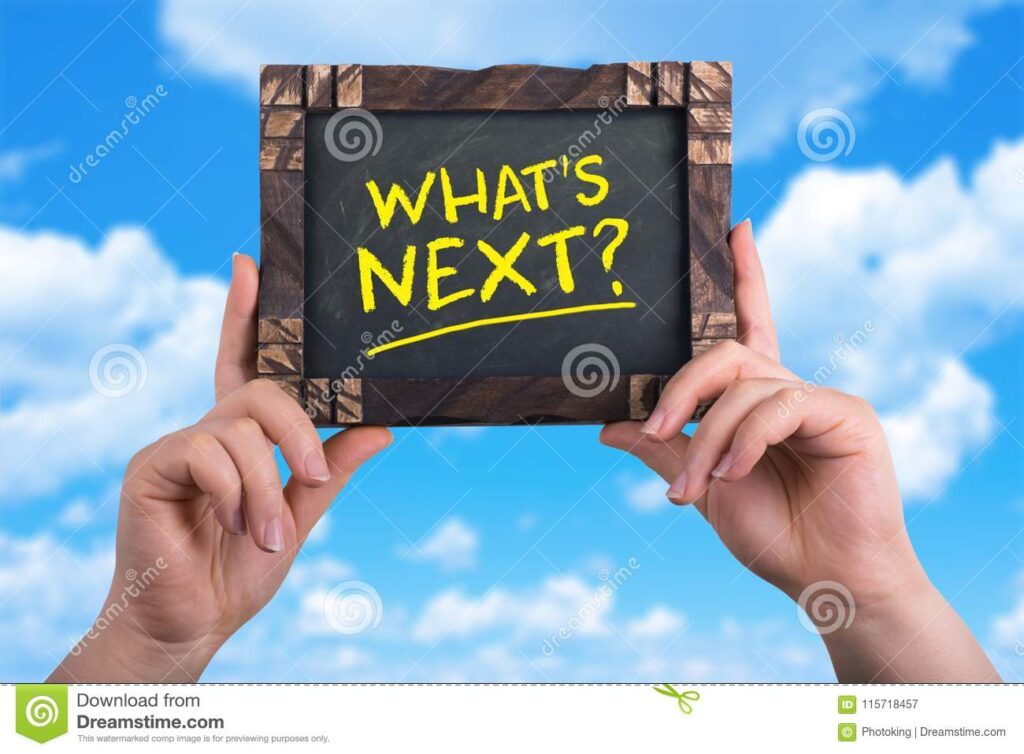 It has been five weeks since I last shared my thoughts on how we are to remain "thankful in all things." I hope some of you noticed and maybe even missed my entries 🙂 There has been a lot going on so I decided to step back a little bit to see if continuing the blog was something I really wanted to do.
During this time, the concept of focusing on "What's Next" jumped back into my head. It came from when I was recovering from Guillain Barre Syndrome back in 2019, http://www.caringbridge.org/visit/michaelguthrie I was paralyzed from the neck down with only a little movement in two toes and two fingers. I honestly don't know how the "what's next" mindset came to me. I do know that it was what caused me to focus on what to do next to ensure my recovery versus lamenting my current limitations.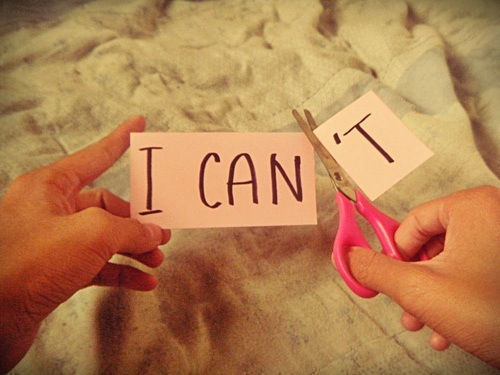 It was all about crossing the T off I CAN'T so that I would have the desire and discipline knowing I Can. Whether it was establishing a routine of taking a nap, eating right, or doing extra rehab sessions, I would say to those caring for me, "just tell me what I need to do next" Dottie and I even decided to not ask how long I would be in rehab because we thought the length would just discourage us. It really became a moment by moment, day by day discipline of not getting ahead of where we were at that point of time.
Over these past few weeks I have been striving to, once again, put this "what's next" mentality into practice. I have realized staying in the now will propel me forward in both my professional and my personal life. The Israelites were challenged by God in this way. Numbers 9:19: "Yet you in your manifold mercies forsook them not in the wilderness: the pillar of the cloud departed not from them by day, to lead them in the way; neither the pillar of fire by night, to show them light, and the way wherein they should go." Isaiah 40;31 reminds us. "But those who wait on the Lord Shall renew their strength; They shall mount up with wings like eagles, They shall run and not be weary, They shall walk and not faint." The lesson? Waiting and not looking to far ahead allows us to stay the course without getting discouraged on how far we have to go.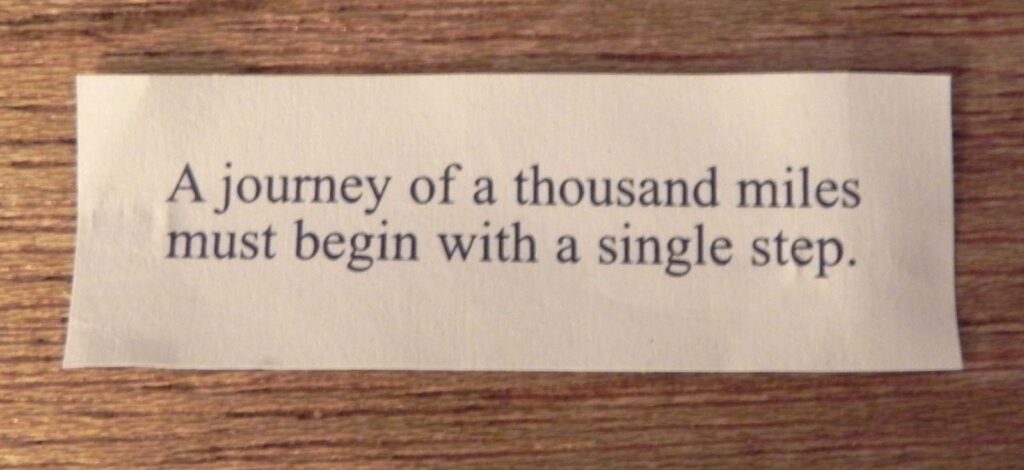 Once in a while, take the time to look back so that you can see how far you have come motivating you forward to where it is you are trying to go or what it is you are trying to achieve.
A friend encouraged me the other day to focus on staying in the now because that is where God resides. It reminded me of Gregory Boyd's book, Present Perfect. We can't change what happened in the past but we can learn lessons from it. We can plan for the future but it is not guaranteed. https://biblia.com/bible/niv/james/4/13-15 What we do in the now will help determine what comes next. More often than not, you will fail because we are weak, undisciplined or something causes us to lose our desire. I encourage you to focus only on what's next using what Jesus told the disciples when they asked, "How are to do your work"? He simply said stay in the now. There is no There is no better way to do "what's next" "Strive to love me with all your heart and with all your soul and with all your mind and with all your strength.  Knowing I love you, Love your neighbor as yourself." Mark 12:30,31. That way you will know God will be in control of the outcome no matter the result.
Thanks for reading my thoughts on the power of What's Next. I would love to have you subscribe to the blog if you haven't already. I can be reached by email at [email protected] Remain #thankfulinallhings.