Matthew 7:21-23  "Not everyone who says to me, 'Lord, Lord,' will enter the kingdom of heaven, but the one who does the will of my Father who is in heaven. 22 On that day many will say to me, 'Lord, Lord, did we not prophesy in your name, and cast out demons in your name, and do many mighty works in your name?' 23 And then will I declare to them, 'I never knew you; depart from me, you workers of lawlessness.'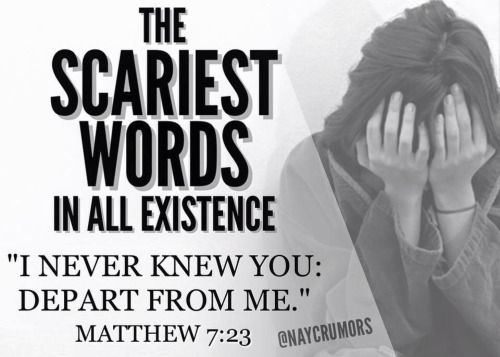 Every time we read this passage, we should do a heart check as we never want to have Jesus say I never knew you. We call him Lord, but do we mean it? Are we doing the will of the Father or living our life trying to do the right things not to honor God but instead, for man's approval. There were lots of religious people who thought their righteousness was their way of earning God's favor. Their hearts were not in the right place. They were seeking positions of power within the church hierarchy. Like in the verses I shared at the beginning of this blog, Jesus scolded them later in Matthew by saying, ""Woe to you, teachers of the law and Pharisees, you hypocrites! You are like whitewashed tombs, which look beautiful on the outside but on the inside are full of the bones of the dead and everything unclean." (Matthew 23:27). That is why Jesus will say to some on their judgement day, I never knew you.
There is a very simple way to determine if you will hear, "Welcome good and faithful servant or depart from me for I never knew you. First, ask yourself, have I acknowledged the need for God in my life, accepted that Jesus died for you, and asked through the Holy Spirit to come into your life? Secondly, examine the motives for the way you live your life. Are you trying to live a life that looks good to the world around you versus one that is living out an obedience to God the Father. Jesus makes it clear that folks who just want to put up a good front are like the whitewashed tombs. https://biblehub.com/psalms/51-10.htm says What He wants is to create in us a clean heart that is open to receive His love and mercy. https://youtu.be/2fVliokreqE Nothing more but to enjoy the Joy of His salvation.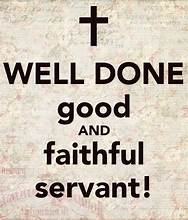 So, when I read Matthew 7 and ponder, "Does Jesus know me", I remind myself of what He shared in Mark 12 were His greatest commandments. "The most important one," answered Jesus, "is this: 'Hear, O Israel: The Lord our God, the Lord is one. Love the Lord your God with all your heart and with all your soul and with all your mind and with all your strength. The second is this: 'Love and serve your neighbor as yourself. There is no commandment greater than these." If my heart has a desire to follow these commandments, I can trust that the outcome will be His will being done and that He will fulfill His promise that He has prepared prepare a place for me (John 14) and in Psalms 23:6 Surely goodness and mercy shall follow me All the days of my life;
And I will dwell in the house of the Lord Forever. He wants this for each and everyone of you as well. May you desire for God to: Create in you a clean heart and may He: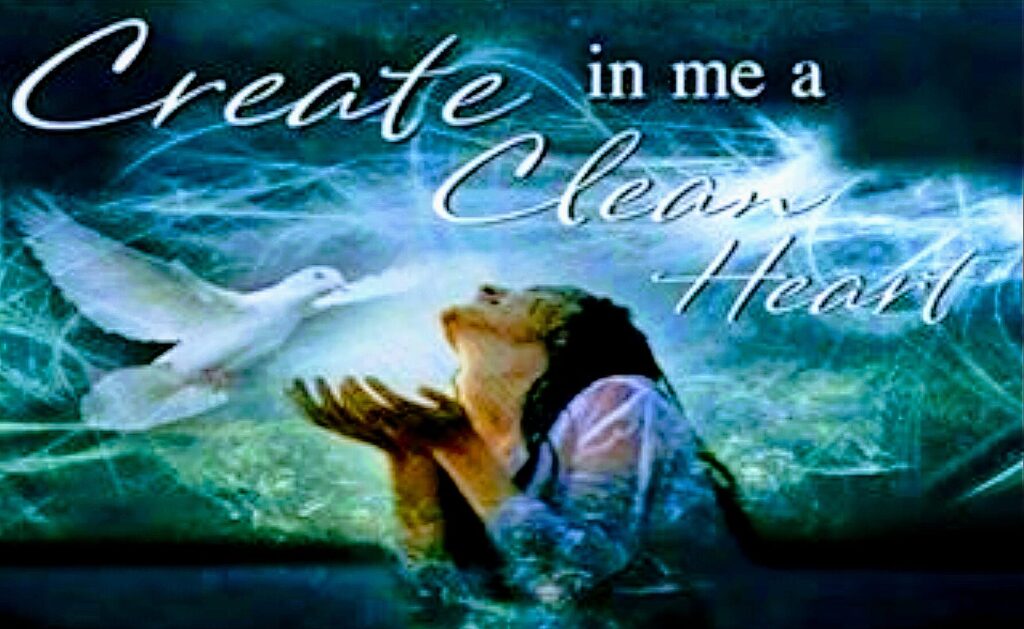 Cast us not away from Thy presence, O Lord
And take not Thy Holy Spirit from us.
Restore unto us the joy of Thy salvation;
And renew a right spirit within you and me.
Thanks for stopping by my blog. Please take the time to read previous posts and if you find them encouraging, if you haven't already, please subscribe. I can be reached by email at [email protected].