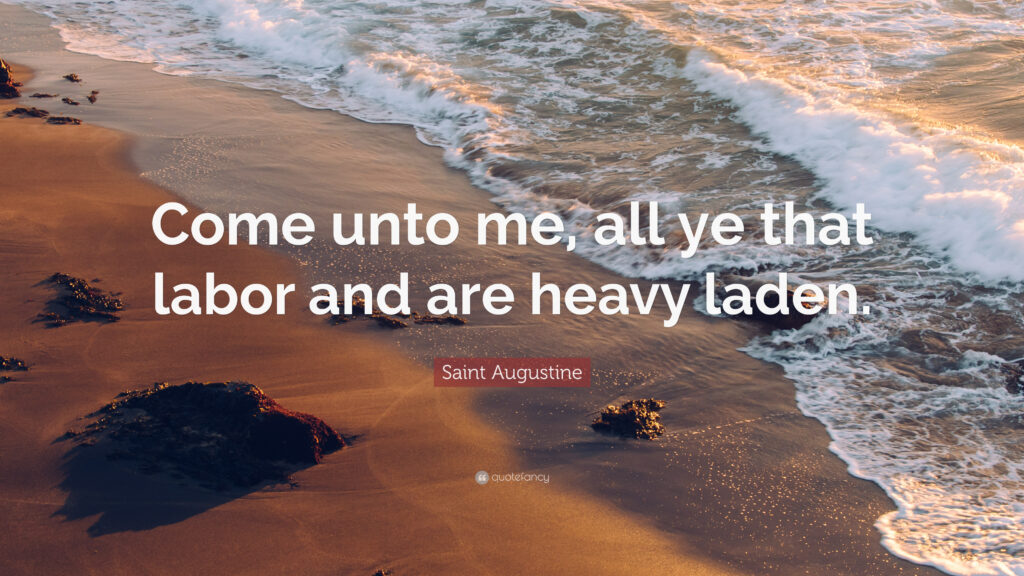 Dan Allender "The leader who doesn't feel pressed to the wall often is not involved in the work that is advancing sufficiently against the forces of darkness. But the burned out leader has allowed the intensity and exhaustion of his calling to take away the pleasure of hope." http://leadwithyourlife.com/blog/leading-with-a-limp
I talk to so many people these days who say they have never been more tired and are on the verge of burn out. I feel it as well and it gets compounded by seeing others lose their hope and joy for life. I have spent time thinking about this phenomenom for awhile now which caused this blog post to come out a bit late. I hope you won't lower my grade because of being tardy with the assignment ?
Jesus says in Matthew, "Come unto me, all ye that labour and are heavy laden, and I will give you rest. Take my yoke upon you, and learn of me; for I am meek and lowly in heart: and ye shall find rest unto your souls." https://www.biblegateway.com/passage/?search=Matthew%2011:28-29&version=KJV Oswald Chambers breaks these verses down this way. "Come unto me. If I will come to Jesus my actual life will be brought into accordance with my real desires; I will actually cease from sin and actually find the song of the Lord placed in my heart. Let go of everything and deliberately commit all to him. He will imbue you with the spirit of life, and you will be stayed by the perfection of vital activity" Do you catch it? We are to rest so we can then go back in the world with a desire to make a positive difference.
Max Lucado in Traveling Light, https://www.amazon.com/Traveling-Light-Releasing-Burdens-Intended/dp/0849912970 Sheds new light on an old favorite, Psalm 23, asking us to consider the baggage we all carry. He how we need to release these burdens to a God who is ready and willing to be our everything.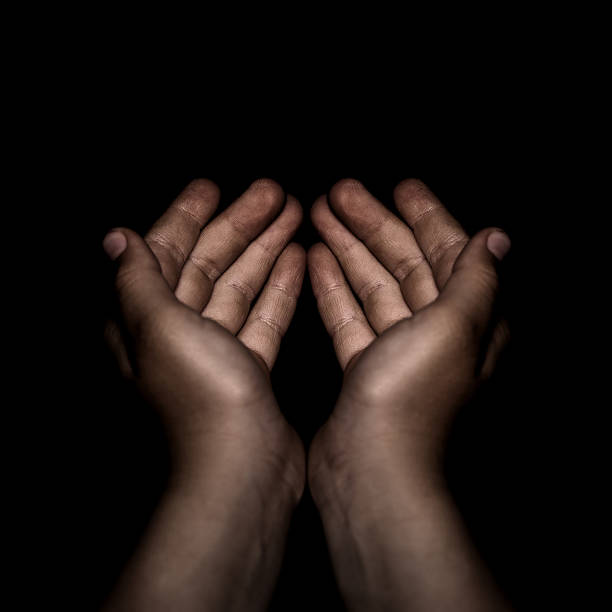 My analogy is we all try so hard to hold on to and control everything. A closed fist cannot be open handed. If we aren't open handed, God cannot put into our lives what He wants for us or take away the things that hinder us. If we allow ourselves to be hindered, we will not have the strength for the vital activity God wants from us.
John Ortberg asked his mentor, Dallas Willard, "What do I need to do to be healthy spiritually? What do I need to do to guard my heart?" After a long pause, Dallas said, "You must ruthlessly eliminate hurry from your life." Though our spiritual life has had other enemies in other eras, hurry is the great enemy of spiritual life today. When you hurry, you can hardly do anything the way God wants your to do it."
Links Players, Randy Wolff, summarizes it well. "Lives are changed in quiet, reflective moments. Step out of the traffic, and look to God for your answer. The traffic and speed will kill you." God promises us when we come unto Him, He will refresh and nourish you. That way you will have less chance of experiencing burn out and more opportunities help others do the same. As Matt Redmond sings, Where we no longer labor but instead find life. https://www.youtube.com/watch?v=3Al37huqFfg
Go now in peace…never be afraid. God will go with you each hour of every day. Go now in faith, steadfast, strong and true. Know He will guide you in all you do. (Benediction)
Thanks for reading. If you haven't already, please subscribe to this blog so you can receive email notifications when new content is posted. You can reach me at [email protected]