Finding a way to be thankful in all things depends on how you choose to run this race called life. I renamed my recovery from Guillain Barre the "180 Project" because I had two goals. 1) I wanted God to use the lessons He taught me through the adversity. I asked for Him to transform me into more and more the man He created me to be so I could be used fir His purposes. 2) I wanted my weight to once again be in the 180's preferably 180) where it hadn't been in a very long time. #1 has come a long way but I am still a work in progress but #2 is in sight (182 as I write) https://thankfulinallthings.com/tag/transformed/ My mantra became and has continued to be RISE UPP!! RESOLVED INTENTIONAL STRIVING for ETERNAL things with UNDENIABLE PURPOSE/PASSION.
My dear friend, Pamela Bunn, writes "Life is a long race, God our trainer, and holiness (and heaven) our goal. Without good physical, mental, and spiritual posture, we are hindered from running it well. Between the cloud of witnesses (who have completed the race) to encourage us at the start, and the finish line that yields the fruit and crown of righteousness, our heavenly coach tends to us personally for our good. His instruction, His example, and His tools are useful and effective in accomplishing His purposes." Visit her blog at https://astherainandsnow.com/
Each of us need a cloud of witnesses to encourage us along the way. It is very hard to go at life transformation alone. This African proverb says it well. "If you want to go fast, go alone. If you want to go far go together." Here are some of my encouragers 🙂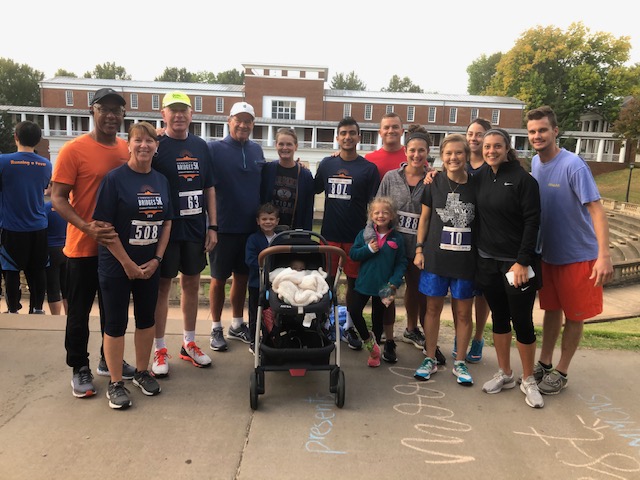 Jodie Berndt shares this about the importance of friendships. -"We can start with prayer but God created us for connection; we are hard-wired, science tells us, for love. We can ask God to give us—and make us—good friends, and to open our eyes to the life-giving relationships he wants us to cultivate." https://jodieberndt.com/jodie-berndts-blog-posts/
Paul sums it up this way in 1st Timothy, "I have fought the good fight, I have finished the race, I have kept the faith." I can in my own way say the same. I have fought the good fight through Guillain Barre Syndrome and then being impacted by the self-isolation of Covid. I have not yet finished the race but I have kept the faith which has become even more real through these seasons of challenge and adversity. I can personally attest to the fact that, whatever you are going through, God is right there with you. Look to Him for all things. Like me, you will find Him in every place and every time.
Please share this blog with others who you think it might encourage. Please subscribe if you haven't already. I can be reached by email at [email protected]