At the beginning of Lent, I challenged you to think about the 6 weeks before Easter differently than you had before.  In that blog post,https://thankfulinallthings.com/how-do-your-return-gods-love-and-favor/ I shared Joel 2:12 reminder on the purpose of fasting. ""Even now," declares the LORD, "return to me with all your heart, with fasting and weeping and mourning. So what are you going to do differently during Lent to show God you are grateful that you are His child? How did you do?  I hope you were more successful than me.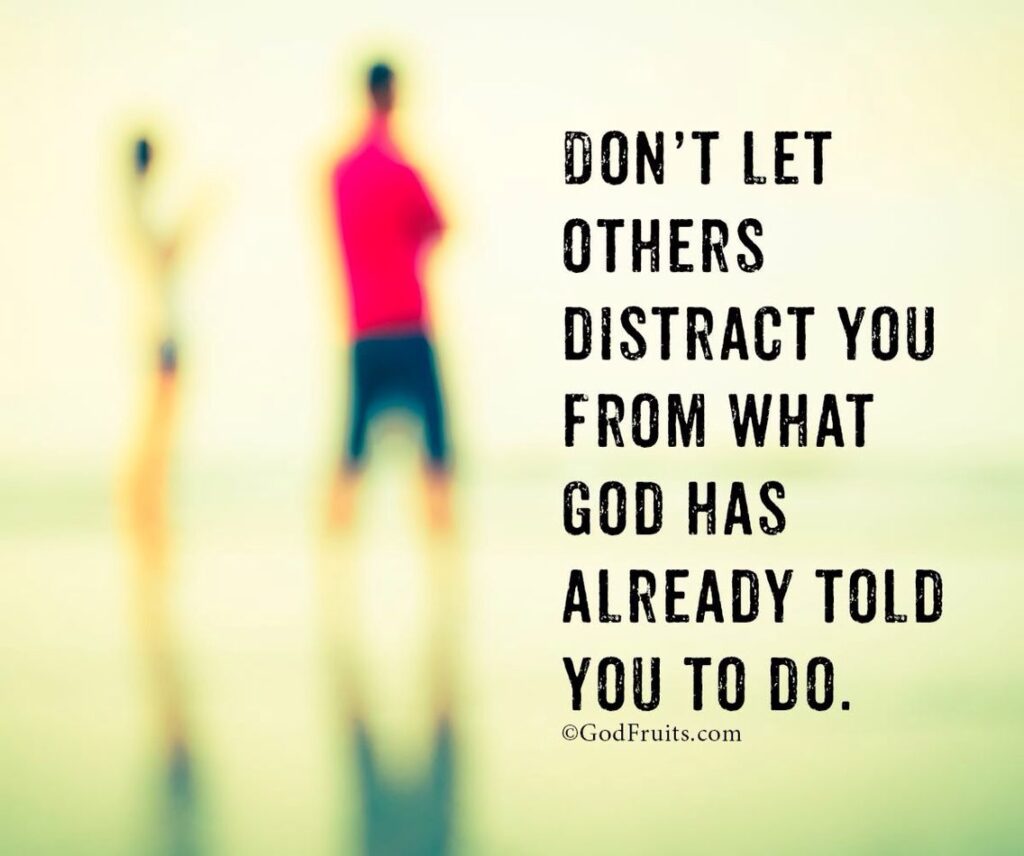 Like Mark 4:19 "the message of Lent was crowded out by the worries of this life, the lure of wealth, and the desire for other things, so the fruit of my labor did not get produced." John MacArthur says it this way. "The more you focus on yourself, the more distracted you will be from the proper path. The more you know Him and commune with Him, the more the Spirit will make you like Him. The more you are like Him, the better you will understand His utter sufficiency for all of life's difficulties. And that is the only way to know real satisfaction." 
So if this is the case, why do I and maybe 🙂 we find it so difficult? It certainly helps me understand God's chosen ones who the Pharoah released out of slavery. Before being set free and On their way to the Promised Land, they saw so many signs and miracles from God. Why did they keep on straying away and not trusting that God was in control of every outcome? I can ask my self the same question. The Lord has been with me through good and bad. Yet, even when I make a conscious decision for Lent, I get distracted by what the world throws at me which like the Israelites, causes me to lose my focus on the Lord.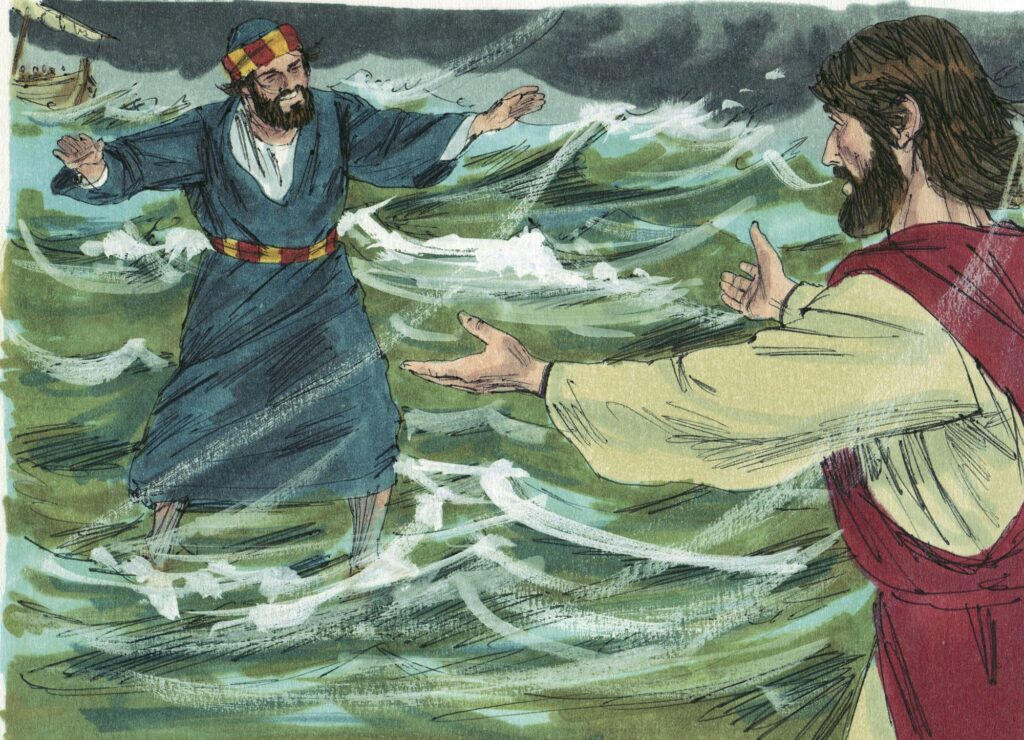 Peter learned the same lesson when walking on the water toward Jesus. As long as His eyes were fixed on Him, he was fine. As soon as he stopped focusing on Christ, he saw the wind and the waves of the storm (like our daily challenges/distractions) had not ceased causing him to sink like anchor. https://biblehub.com/context/matthew/14-28.htm
Lent was not the deep spiritual experience I had hoped it to be but like Peter, I call out to Jesus saying, Help me! Each and every time, He forgives and is there to pull me out of whatever calamity I have caused. Why? Because He is always with me even when I take my focus off of Him because I have chosen to look the other way. As we move into Holy Week, I hope you will make the effort to look for Him. He is there, the Risen Christ who died so you might have a relationship with God for which you were created. A gift from God for the people of God. Ask and you will receive! He is Risen. Hallelujah. May the Lord's purpose prevail in your life. Proverbs 19:11
Thanks for reading the blog. Please subscribe if you haven't already ready so you can receive email notifications when new content is posted. Please share it with others who you think might be encouraged by it. I can be reached by email at [email protected]