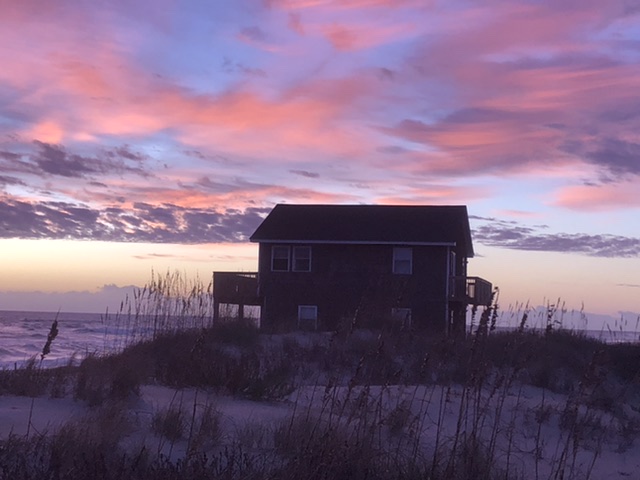 Affordable housing was the topic on my radio show a couple weeks ago. I had the opportunity to speak with two Realtors whose initiatives resulted in four families buying homes when they never thought it possible. I congratulated them saying, "you all can always look back and be thankful knowing your efforts has and will In the future, help others experience homeownership." It reminded me that our individual decisions to go out and serve can and will make the world a better place. I saw a powerful video about Rick Rescorla that illustrated this very point. Very few know his name but his one act cost him his life but saved the lives of 2700 fellow employees. https://youtu.be/J8XfwZAKPMk As I wrote last week, he exemplifies choosing not to retreat but to strive forward on behalf of others.

Two scripture passages jump out at me when thinking about how knowing we have made a difference in the world allows us to be thankful. Colossians 3:17 "And whatever you do, whether in word or deed, do it all in the name of the Lord Jesus, giving thanks to God the Father through him." 2 Corinthians 9:11,12 "You will be enriched in every way so that you can be generous on every occasion, and through us your generosity will result in thanksgiving to God. 12 This service that you perform is not only supplying the needs of the Lord's people but is also overflowing in many expressions of thanks to God."

The ultimate verse though is Matthew 25:40 "The King will reply, 'Truly I tell you, whatever you did for one of the least of these brothers and sisters of mine, you did for me." The greatest motivation to do good works is not so that we can be applauded or told how much someone appreciates you. It is that God exhibited the greatest act of love by allowing His son to die for us and therefore when we got out to serve others, It is like we are serving Jesus himself.

I read a book years ago with the title, The Five People You Meet In Heaven  by Mitch Albom. It follows the life and death of a man named Eddie who is killed and sent to heaven, where he encounters five people who had a significant impact upon him while he was alive. Thinking about it reminds me of the opportunity each of us has to create positive or negative ripples out into the world. I think we would all agree, like Eddie in the book, we would rather have people smiling when they say to you "I remember when you……." I bet the almost 2700 people who survived the tower collapse on 9/11 remember what Rick Rescorla did for them.
"Ever present Father, You are active in everything and everyone and every moment, moving the world toward the full manifestation of your loving reign. Help us to love ourselves wholly up to you; to be instruments of your will in this and every moment" Gregory Boyd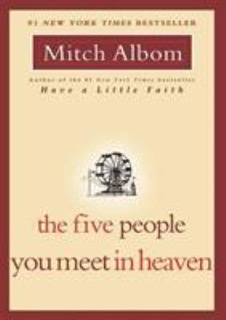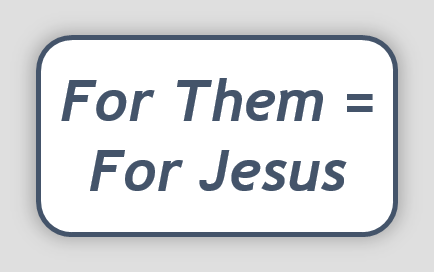 Please subscribe to receive email updates when new content is posted. If you would like to contact me, my email is [email protected]