I was standing by the river this morning w 2 of my grandkids at a social distance skipping rocks and watching them wade into the water. We even caught a frog! It was peaceful and while the sun was shining, the shade and the water off the water made it so pleasant. I wished we had a couple blow up rafts so the kids could enjoy floating just off the rocky beach where I could make sure nothing went wrong. What I forgot was as still as the river was, there was still a current that without something to anchor them, the kids would have nonchalantly drifted down the river to a place I would not have been able to see them anymore.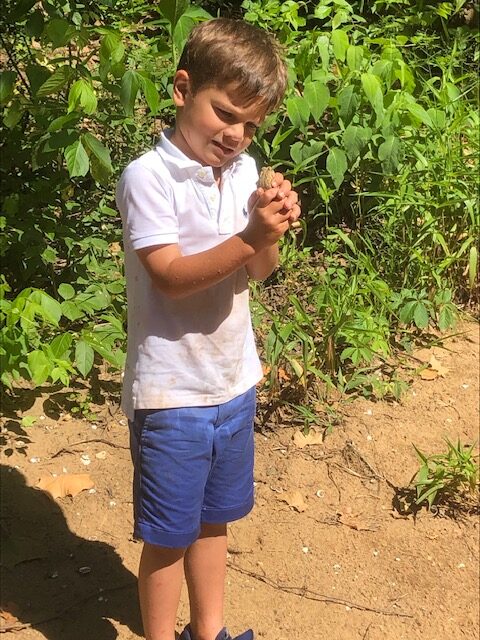 I was thankful for this moment after a couple of weeks of finding it hard to find anything for which to be thankful. This thought reminded me of Romans 12:2 in the Bible that says, "Do not conform to the pattern of this world, but be transformed by the renewing of your mind. Then you will be able to test and approve what God's will is—his good, pleasing and perfect will." My friend, Steve Fitzhugh, modernized this verse when talking to young people about peer pressure saying, "even a dead fish can swim down stream." I am grateful that the Covid19 shelter in place has given me extra time to think about what I feel about watching a black man killed by those who are sworn to protect. The first thing I felt called to do was reach out and say I am sorry to friends whom I knew were in pain. That I was broken hearted that George Floyd's death once again showed that there is still an ugly and hateful current that continues to move in our society. I then focused on what was I to do about it and found a devotional by Chip Ingram that even though it wasn't about this hateful act, it gave me a roadmap for my journey forward from here. I interpreted what he shared in this way.
"This is a journey which we are all on and one we need to do together. As Chip Ingram shared, like a real trip, we need a SUV 🙂 We first need to Study so that we can learn and gain knowledge. We then need to seek to Understand by listening to those who have experienced more and know more than we do. We then need to make ourselves Vulnerable so that as Paul in Philippians 2 teaches, "we will not just look to our own interests but as importantly, the interest of others"
If we can all somehow do this, tethered together in unity, we can become agents of change. We can't allow our complacency to let the currents of the world continue to take us down stream to places where we never intended to go. As Pastor TD Jakes shared recently in a sermon, "It is time to not Make America Great Again. It is time to make America Love Again. It is time to make America Kind Again." The song says, "They will know we are Christians by our love"and that "it only takes a spark to get it going" Rosa Parks was arrested on December 1, 1955 after she refused to give up her seat on a crowded bus to a white passenger. This action of Parks, and a united African-American community made the boycott a success. They remained united and less than a year later the Supreme Court in November of 1956, ruled that segregation on buses operating within Alabama's boundaries was illegal, because it deprived people of equal protection under the 14th Amendment. Maybe our individual actions to help make things right can make a difference after all. That would be a reason for which to be thankful.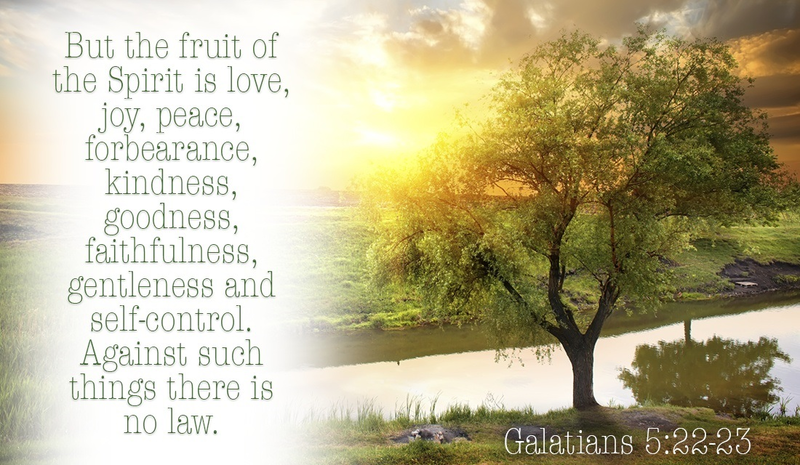 Visit my health challenge story at www.caringbridge.org/visit/michael Guthrie Subscribe to my blog at www.thankfulinallthings.com contact me at [email protected]