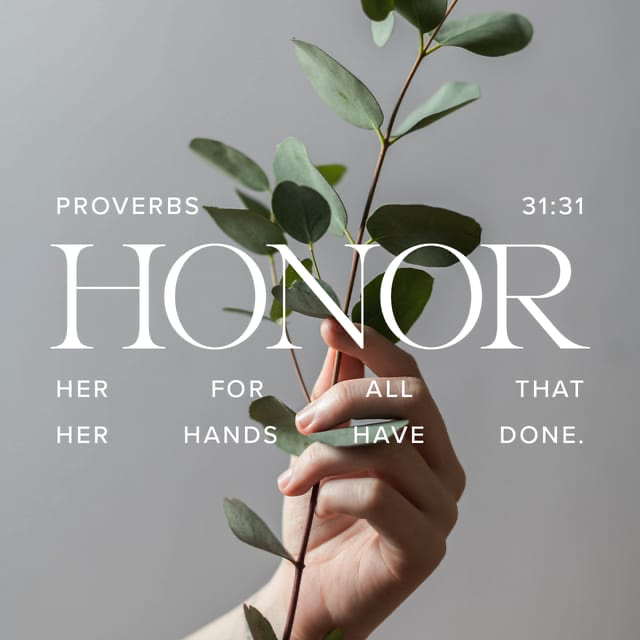 What is a legacy? A great question on this Mother's Day.
We had our virtual lunch with some friends yesterday on our deck. So weird how we sat at opposite ends of the table with them bringing their own food, drink, and utensils. Yet, it was good for my soul after almost 9 weeks of self-isolation. The sweet catch up conversation took us to the question of what does leaving a legacy for others really look like? Can one actually leave a legacy? In a couple/three generations, will anyone remember anything about us? It makes you understand why some contribute financially or with their time so that their name goes up on a plaque or on a building. This thought process could lead to discouragement wondering does my life really matter?
I choose to see it differently and hope what I write here will help you do the same. My hope is my legacy will continue beyond those who actually knew me via the result of the ripple effect of how I served and made a positive impact on others. I think of the book, "The 5 people I meet in heaven" by Mitch Albom, where when Eddie dies he encounters five people who had a significant impact upon him or who he influenced while he was alive. The point being our actions (positive or negative) can have a lasting and hopefully eternal impact on those around us.  Psalms 145:4 – "One generation shall praise thy works to another, and shall declare thy mighty acts._ Deuteronomy 6:6-7 "These words, which I am commanding you today, shall be on your heart. You shall teach them diligently to your sons and shall talk of them when you sit in your house and when you walk by the way and when you lie down and when you rise up." Both taken a bit out of context but help make the point 🙂
My Mom, as well as my Dad, left their wonderful legacy not only with their 6 children but 9 grandchildren. Unfortunately, the now 8 great grand children and future generations will not have the joy of knowing their good and their bad; their strengths and their weaknesses.  Those who knew them felt the joy of being loved and instructed by them. The Guthrie 6 and our spouses as parents or as aunts and uncles will continue to teach the lessons that Papa and The Bup taught us. It is a responsibility we take seriously and that brings us pleasure. That is what legacy looks like to me and for that I feel blessed and find myself thankful on this Mother's Day.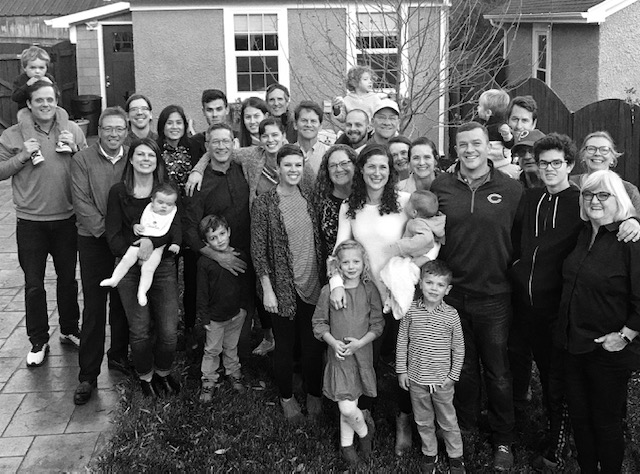 www.caringbridge.org/visit/michaelguthrie [email protected]