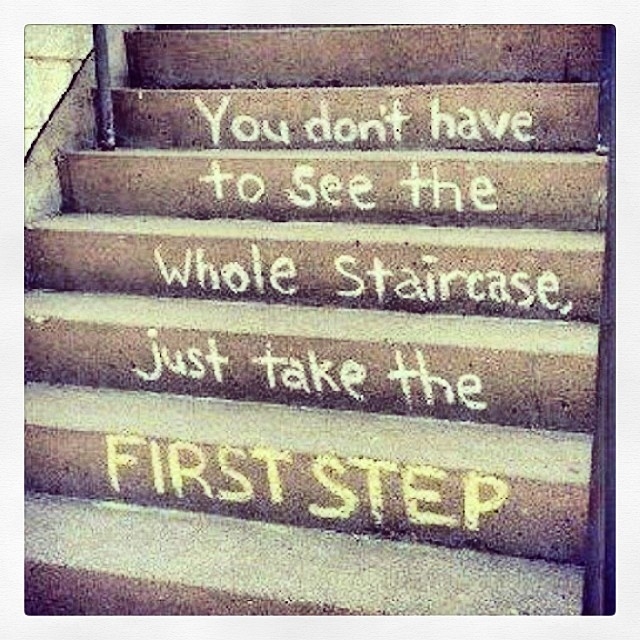 Take a moment to reflect. What are you struggling with these days? Where is there doubt in your life? If we are honest, there is not a day that goes by where life doesn't bring some type of challenge. I heard the quote the other day "life is like a gym membership with a difficult cancellation policy." Another one is "life is a merry go round with no way of getting off" Sound familiar? As I wrote in my last post, freedom can only be found when we pray and surrender to God's ways realizing we are not in control. Tim Keller says it this way.
"Tim Keller-"To the degree you can shed the "unreality" of self-sufficiency, to that degree your prayer life will become richer and deeper". So in the midst of whatever life is throwing at you, the first step is to let go and trust that God will carry you through. The first step has to be ours as a sign of our willingness to trust. You can read about these first steps throughout the Bible. Here are just a few:
Moses picking up the snake trusting it will turn into a staff. Moses placing the staff into the water so that sea would part for his people. Abraham placing his son Isaac on the altar the four men taking their paralyzed friend to Jesus. A father coming to Jesus asking for him to heal his child. The sick woman who reaches forward to touch Jesus' cloak hoping it will heal her. The Prodigal son turning around and taking the 1st step back toward his father.
The first step for them and for us is placing our hope in and trusting that God is in control no matter what the circumstances. Only then can we begin to experience the freedom to live life in the way it was meant to be lived.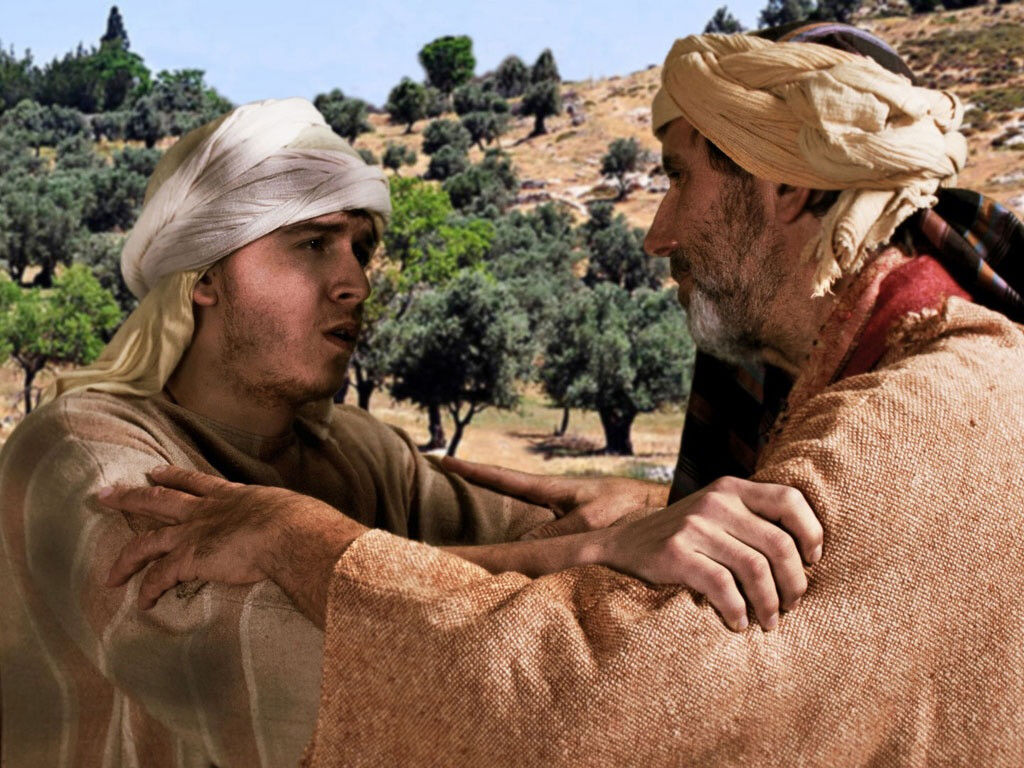 The same thing can be said about taking steps to to build relationships with those with whom we disagree, Jim Denison shares four steps found in the Bible.
As I wrote a couple posts back, it all comes down to where you place your trust. Take the first step today to Love God with all your heart, Love others as He loves you, and then let go and experience the freedom of trusting God with the outcome.
If you enjoyed the blog and want to get email updates, please subscribe. I can be reached by email at [email protected]