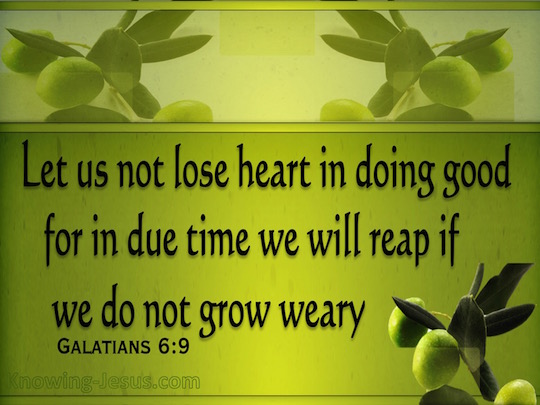 In a world where we rarely agree any more one thing is for sure. We all long for this time of sheltering in place and social distancing to be over. Living our lives via Virtual zoom, FaceTime, youtube, etc. is wearing on us all. How that happens and when is a different question but it is impacting every one of us. Some feel strongly we need to stay the course and not have folks venturing out to fast. Others have lost their patience and are saying enough is enough. Like the newscaster in the movie, Network, they are acting upon their feelings "I am mad as hell and I am not going to take it any more." They are going to take their chances with the hope I won't come down with Covid19 or give it to someone else. They are willing to risk "the long term consequence for the short term opportunity of being with friends again".
My hope is we won't be too quick to judge others. That we will extend grace to one another understanding we are all dealing with something that is new. When faced with adversity, we all are not going to react in the same manner. It is no surprise that one recent study shows, 30% of us show symptoms of clinical depression. It begs the question, for what are we longing as we wait? If we can get our arms around that question, I think it can help us persevere through and relate better with those around us. It certainly did for me as I battled back from Guillain Barre Syndrome during the spring months of 2019. Little did Dottie and I know we would once again battle through another type of adversity during those same months in 2020. Hopefully what we have learned will in some way help you during this challenging and stressful time. Which brings me back to the importance of longing for something.
When things were at their worse, we chose to focus on staying in the present with our motivation being what's next? What can we do next? Longing for an unknown future did us no good. All we could control was what we did in each moment that would hopefully make me better the next day trusting in verses like Psalm 46:1,2 "God is our refuge and strength, an ever-present help in trouble. Therefore we will not fear, though the earth give way and the mountains fall into the heart of the sea" As an example, I went into the hospital on March 1, 2019 and we honestly never asked when the experts thought I would be able to go home. We sensed longing for something given our uncertain situation would just lead us into discouragement. We chose to stay focused on OK this is where we are right now, What can I do next to get me a little bit better tomorrow.
I believe there is a parallel between this thought process for my GBS recovery and how we all should be dealing with this season of Coronavirus. Taking it moment by moment, day by day helped keep us from spiraling down into discouragement. Interestingly enough, the last two weeks in rehab were the worst. Why? Because once they told me I would go home on 4/25, I lost my in the moment thinking. All I could think of was going home. My rehab room felt like a prison. Sound familiar? Most of us have handled this stay at home order well but we now can see the light at the end of the tunnel. It is causing all of us to lose the discipline of staying in the moment. We are losing our patience because we desire and want something we can't control which creates angst & frustration.

Staying in the moment is essential when we face a challenge but thinking of and serving others can also help you through this difficult time. When we start succumbing to the desire for a "pity party" try getting outside yourself by doing something for someone else. My good friend Bill Clark shared in a recent blog post that understanding we are all in this together is critical. "Romans 12 "the body" United upward, inward, outward. indispensable every part matters. Each of us matter. Interdependent and connected as there are no such things as an isolated walk w Christ. Most of the Yous in the Bible are You all. Therefore resentment and bitterness is like a cancer. We are the body to shine the light of Christ. We are to follow Him so he can lead us outward to serve and care for one another so the world can see what God is like. Others are to encounter God through us.
I long for the world to be a better place than it was before Covid19. A world where we learned a slower pace is good for our health. A world where we see we are all in this together with a keener awareness of those in need. A world where we believe and stand together knowing each one of us is precious in God's sight. A world where we don't think as much about our rights but instead, as we venture back out, we think about how our actions are impacting those around us. It won't be easy but if we try it moment by moment "What can I do next to serve someone" mentality we will have done our part in making our community a better place.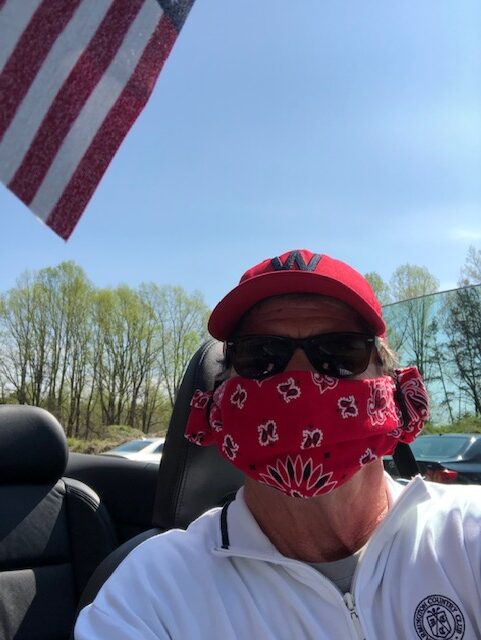 If you haven't already, please subscribe to www.thankfulinallthings.com Please also forward to others who you think might be encouraged reading this blog. I can be reached at [email protected]