I love the show Family Feud. Steve Harvey makes me laugh. What do you think about when you see this question? On the Feud, there is no doubt the #1 answer would be marriage. These days however, the question challenges me in my relationship with Dottie but also, will I be a better or worse person when my life after Covid19 begins. Dallas Willard writes in his book Life without Lack, "It is not pretense we need, it is understanding. A life without lack his faith in God and in God's full capacity and willingness to meet all of our needs and more." The three words "willingness to meet" jumped out at me. Do you want your relationship with God, your spouse, significant other, friend, co-worker, etc.,to get better? If so, there has to be a willingness to meet. A decision to stop walking your own way and turn toward the other. These are trying times. There is such a temptation to crawl up into a ball saying, "let me know when this is all over" versus having an attitude of "what can I do today to make myself better"along with the relationships I mentioned earlier. Thankfully, God already knows how we would feel while being sheltered in place with the uncertainty of the Coronavirus. Could it be that is why He had Paul write those letters from prison? How bout the words He gives us in James 1:2-5.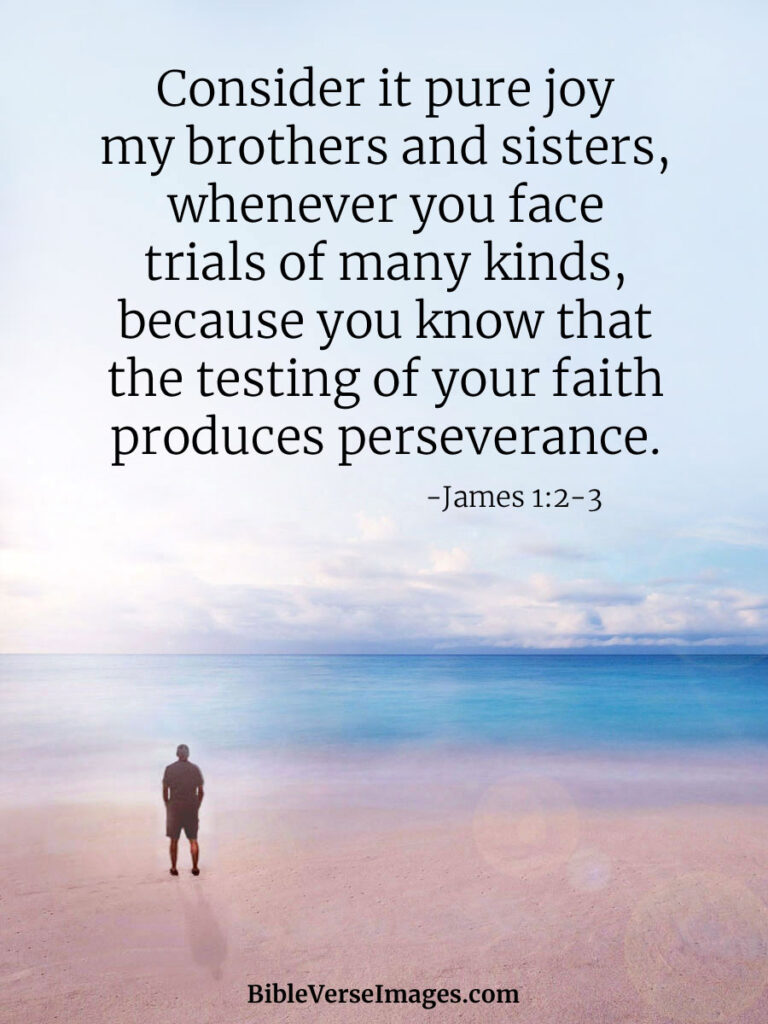 Do you want your life and the way you relate to others to be better or worse? Then follow advice of James. Look for the joy in your life even when you face whatever trials that come your way. Lean into knowing God promises that this season of adversity will produce perseverance. Look back and recognize how you have persevered already in these last couple months. Allow it to encourage you onward. James says, "perseverance will make you more mature and complete, lacking nothing" My take on this statement is I will be stronger in the Lord because I chose to turn toward Him in this time of trouble and found that He provided all the peace and freedom from fear I needed. Finally, we all lack wisdom and are asking, is there anyone we can we trust to give us the right answers in this incredible season of uncertainty? The answer is found in what James wrote and also in Proverbs 3:4,5.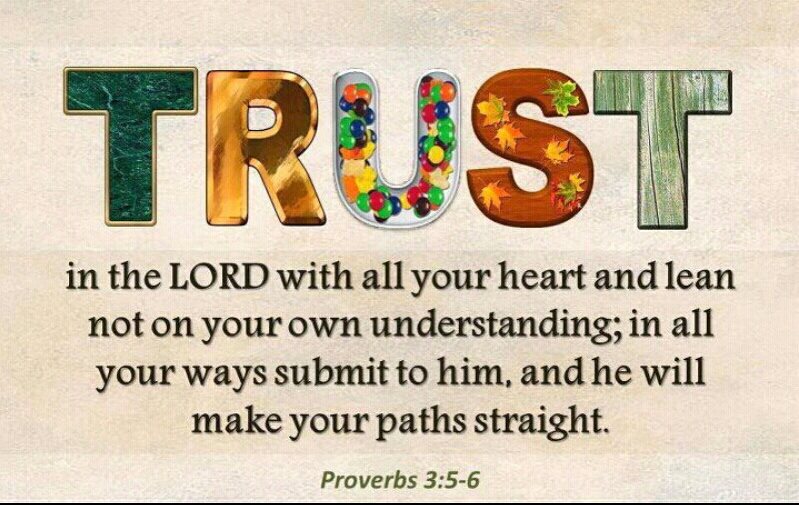 Let's all commit to being better not worse. Ask God into the dark and self-centered places in your heart. James promises "God will give generously to all without finding fault,." When you receive this generosity, turn your caring heart toward each other asking how can I serve? Wonderful things will happen when we have a willingness to meet. You will become better and so will those around you.
Know that I am grateful for all of you. I look forward to hearing from you. Please subscribe to www.thankfulinallthings.com and comment there or email me at [email protected]